Surfing, skiing, snowboarding and sailing…
and this is work?
2021 is a year of firsts for me, the first time writing the introduction to our magazine, Engineer Innovation, the first time it is in the exciting new fully-digital format and the first time I have heard of a 'Flip-flop engineering symposium'. Our lead article transports you to Hawaii and the Surf Engineering Association (SEA), the methodologies presented at that 'flip-flop symposium' are some of the most disruptive and exciting engineering technologies of our time.
But the excitement isn't confined to that beach in Hawaii, our writers take you on a tour of some of the most interesting challenges our profession faces, challenges that I have faced in my career and remain committed to being part of the solution.
The first of those challenges is data…from the miniscule 7.5kb of data wrapped inside the SARS-CoV-2 virus to the almost limitless data collected from ADAS systems in the vehicles of tomorrow, we need to interrogate, understand and use it to provide better solutions. Artificial Intelligence offers many possibilities here and if the data we collect holds golden nuggets then AI is the key to finding them and using them. Our partner Maya HTT shines a light on the possibilities.
If we are going to avoid the most devastating consequences of the climate emergency, we have to act immediately. One of the biggest challenges that we need to overcome is alternative fuel sources to replace CO2 belching hydrocarbons. Our customer B&B-AGEMA has been pioneering the use of hydrogen powered gas turbines to backfill for solar and wind-power gaps, helping that transition to seamless green energy production.
The recent America's Cup, the world's oldest sailing competition, was mesmerizing and the lines between marine and aerospace were truly blurred, without putting anything on the water the engineers had to be confident that their designs were feasible. The key is constant improvement through simulation, the same challenge faced by those revolutionizing air travel. Cleaner propulsion, with lower emissions, comes at the cost of reduced range, and urban-aircraft manufacturers will have to work hard to gain passenger confidence in the reliability of battery powered aircraft. Simulation again offering invaluable insight, early.
Finally, 2021 marks the 35th anniversary of the devastating Chernobyl disaster. The safety of nuclear energy is undeniably entwined with this incident, where many tragically lost their lives. Our Brownian Motion author tackles the 'radioactive elephant in the room' with some challenging questions.
À bientôt, Jean-Claude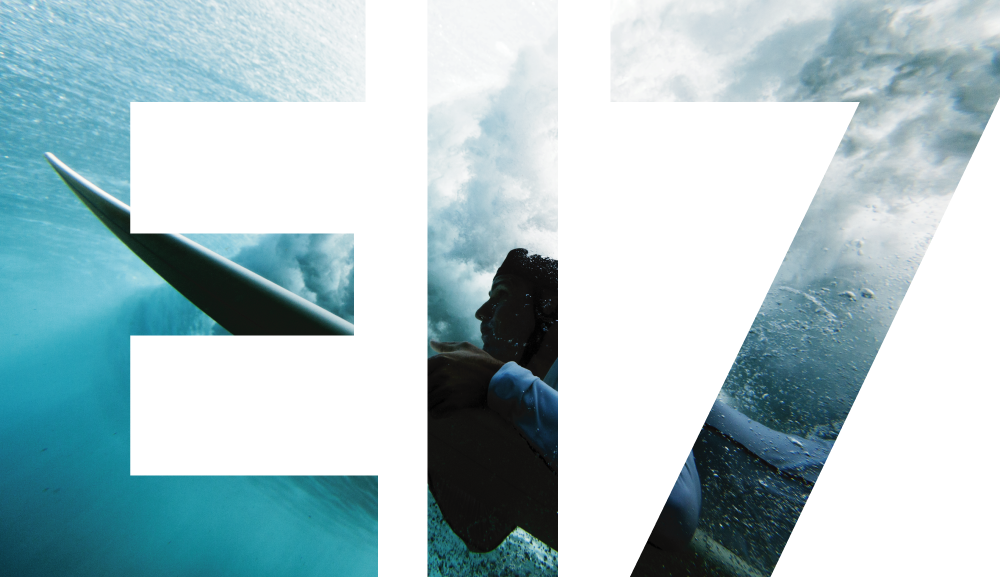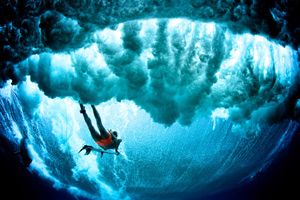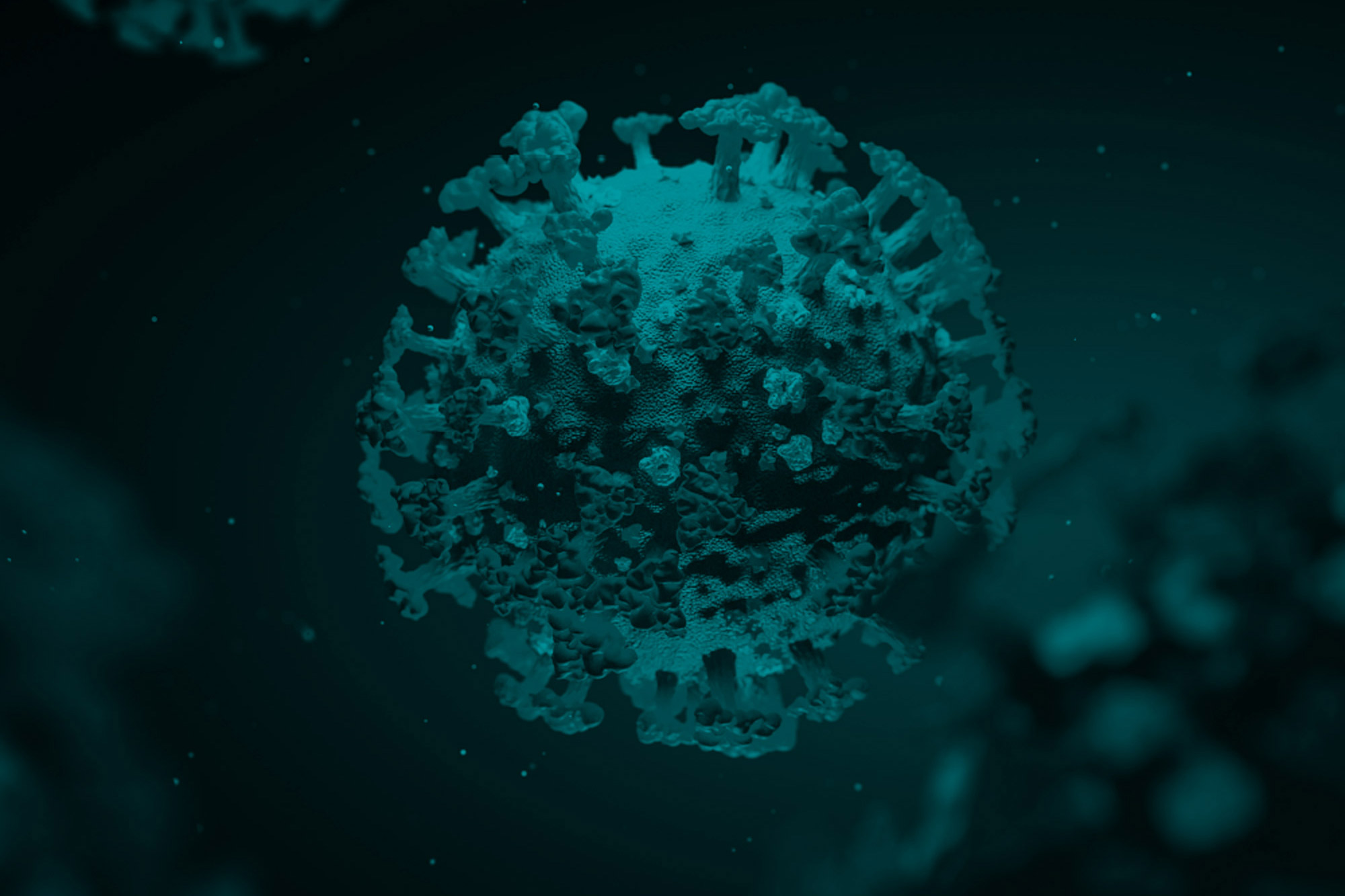 Digital viruses and digital vaccines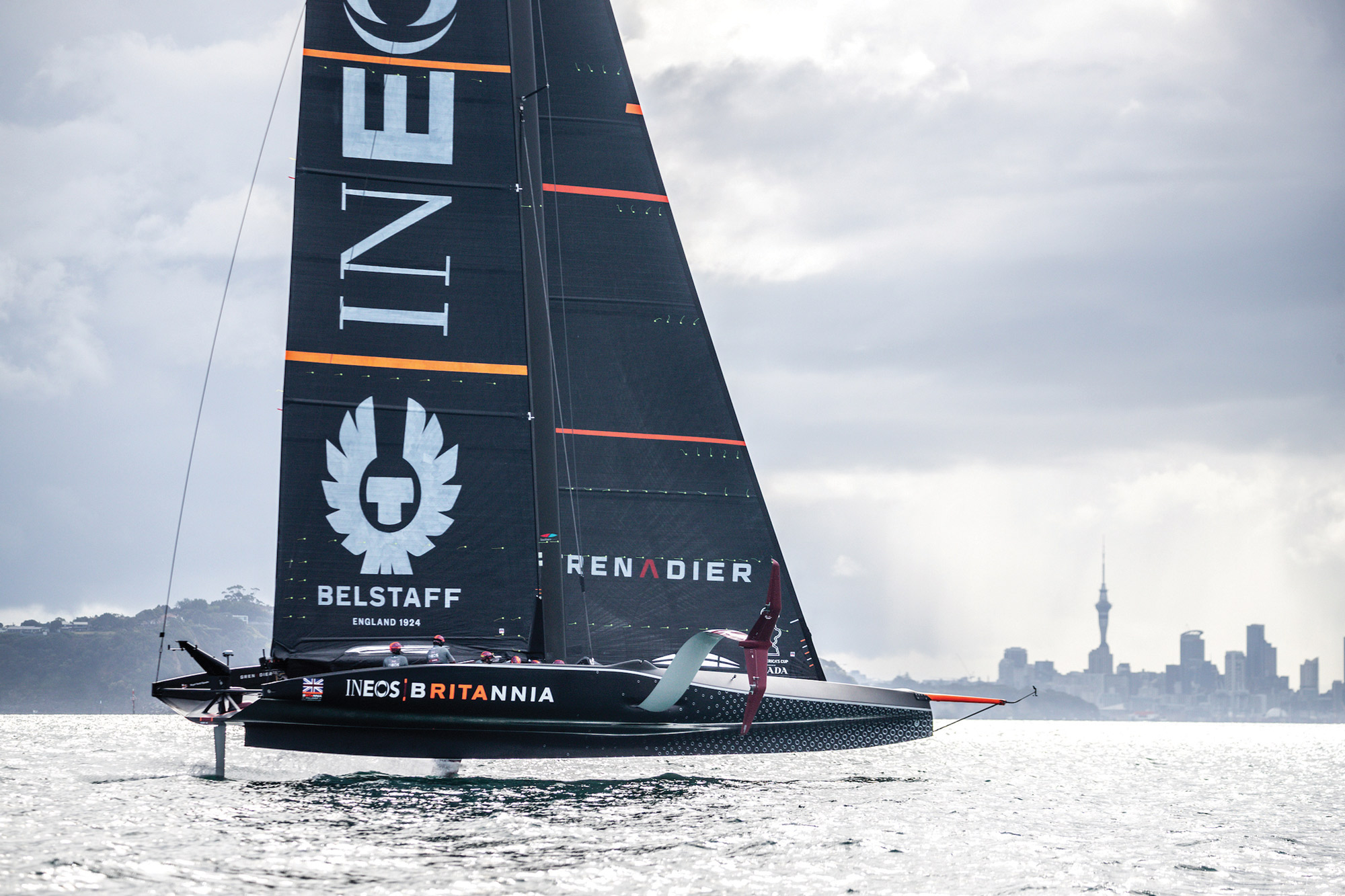 Flying High with Team INEOS